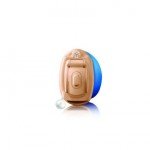 Stride 10A Directional
(Yes, it really is this tiny)
Stride™ in-the-ear (ITE) hearing instruments are freshly designed, inside and out, and customized for comfort. A full range of styles gives you choice, usability and durability. New volume control , push button, plasma coating, and microphone ports that reduce moisture and debris ingress improve your experience. Add in the joy of natural sound and more satisfying conversations and it's clear why we say that big innovations come in small packages.
Contact us today to try the new Unitron Stride hearing aid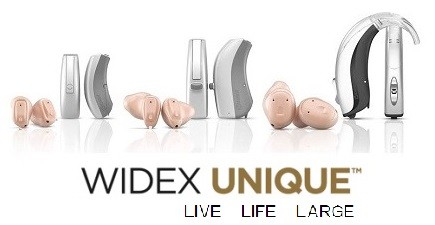 Want the latest hearing aid technology at affordable prices?
Let The Hearing Place do the search for you!
We offer a FREE advisory comparison service that gets you the best deal from leading independent hearing professionals near you.
Great Savings on all major hearing aid brands and models – Compare and Save today
Save the hassle of searching for the best deal – We do the search for you
Speak directly to a qualified hearing professional – Learn about the latest technology
Standard 3 years warranty and quality aftercare packages – Get the support you need today
Contact us on 1300 911 990 to save today
Hear Life to the fullest.
Call The Hearing Place on 1300 911 990