Welcome to
The Hearing Place
Your home of premium, online hearing aids.  Enjoy better hearing and save thousands!
Best selling micro hearing aids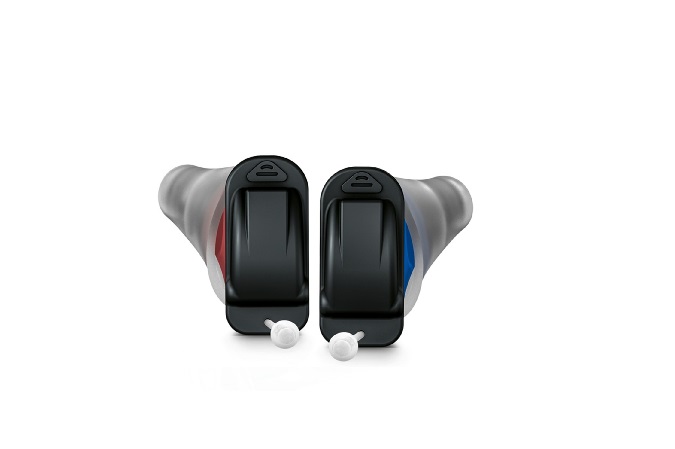 Signia Silk 1Nx instant fit
$799 each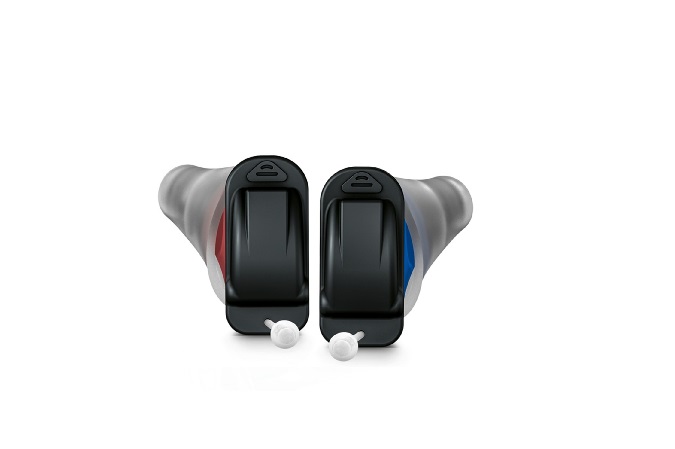 Signia Silk 2Nx instant fit
$999 each
Best selling rechargeable hearing aids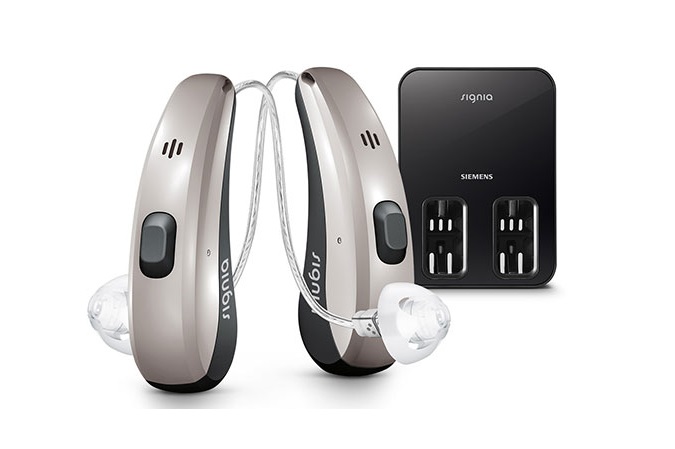 Signia Pure Charge&Go 1Nx
$999 each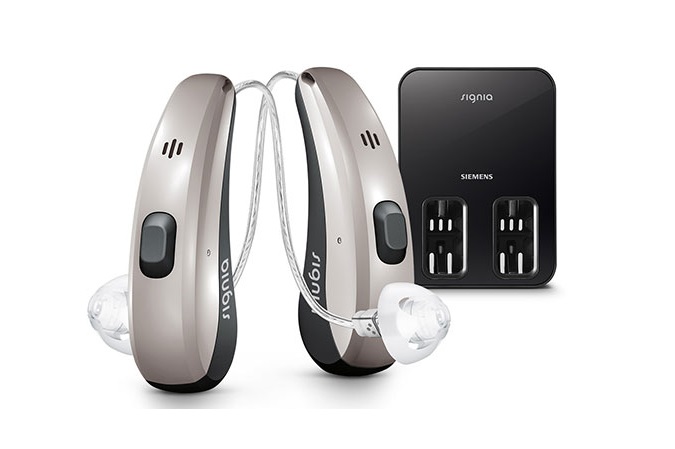 Signia Pure Charge&Go 2Nx
$1250 each
Unsure which hearing device is for you?
Speak to our in-house Audiologist today 1300 911 990
Why should you call
The Hearing Place
Whether you are just starting out or you are an experienced hearing-aid user, we provide un-biased advice and assistance in choosing the right hearing solution for you.
If you have difficulty hearing but don't need a hearing aid we have a comprehensive range of discreet personal amplifiers available for purchase online.
If you need a hearing aid, we can connect you to independent clinics (not part of a major chain) in our network offering affordable pricing. These independent clinics are operated by individuals that are passionate about offering choice based on your hearing needs and who are professionally accredited by an Australian audiology association.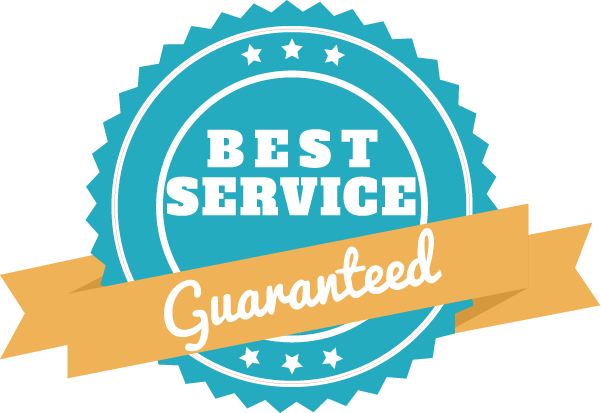 Personal Sound Amplifiers